Reykjavik Day 1- Part 5-Gullfoss/Part 2
Visual Proof we were there: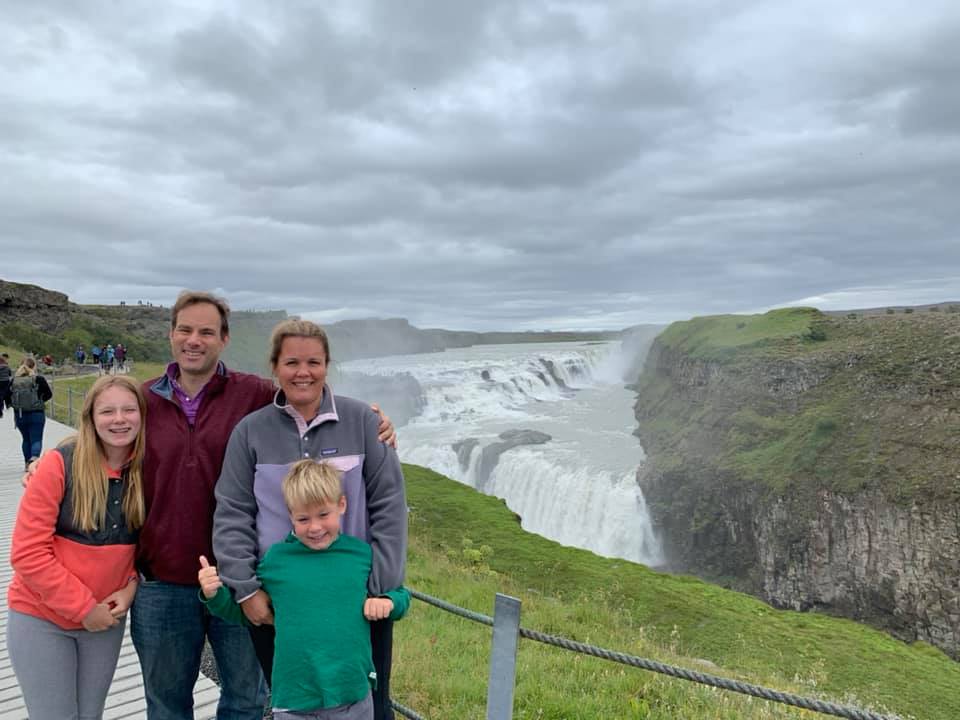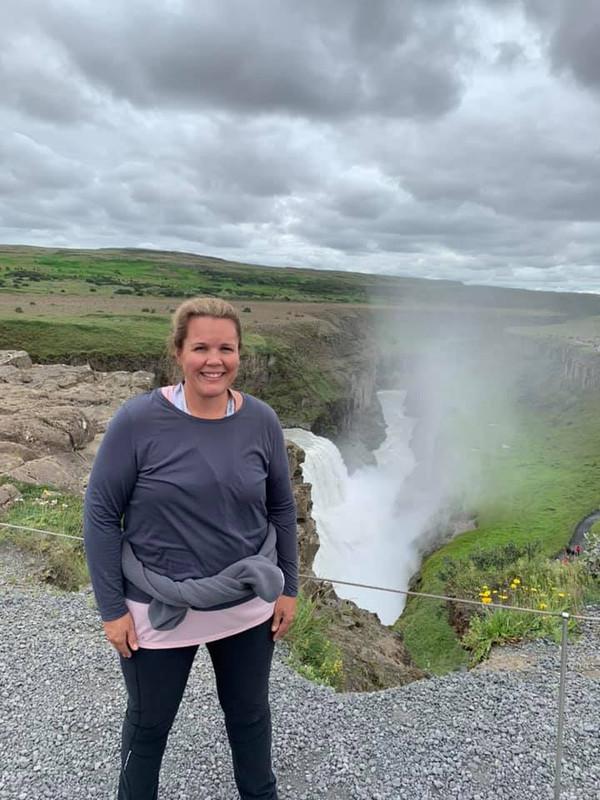 There is a rock outcropping that you can walk on to get up a bit closer (although the view from further away I think makes more of an impact):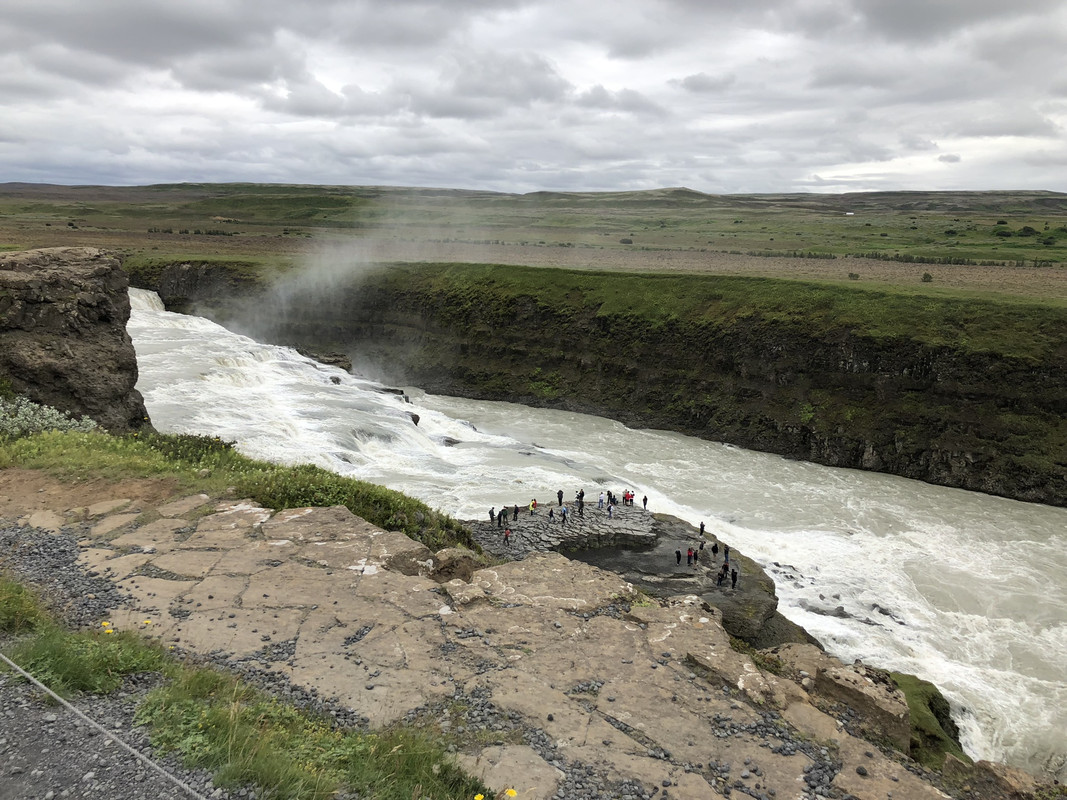 The Icelandic Rocky: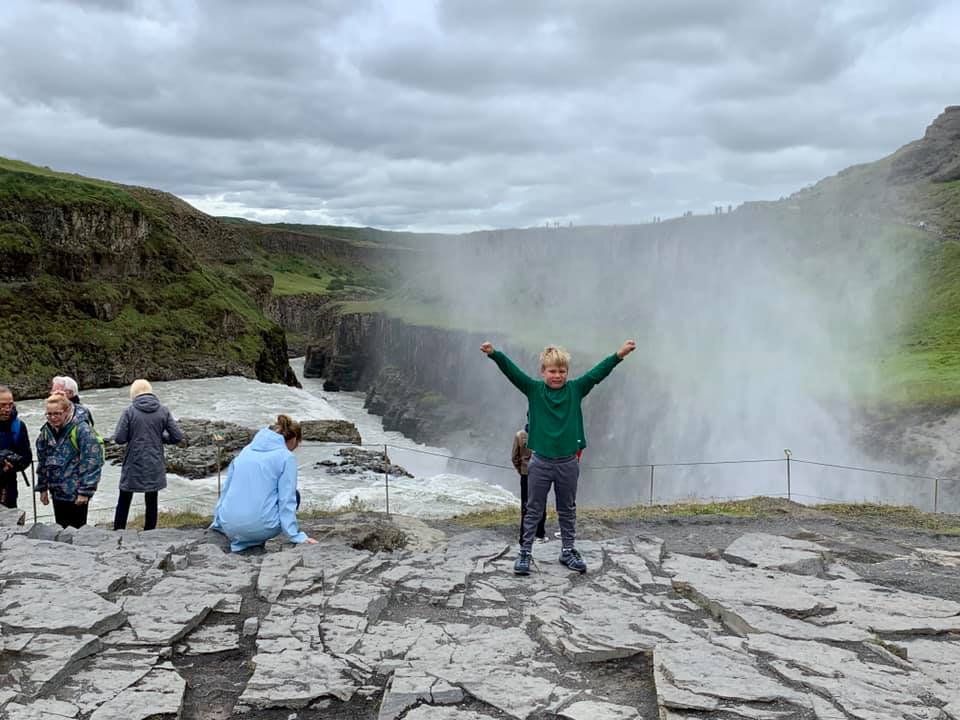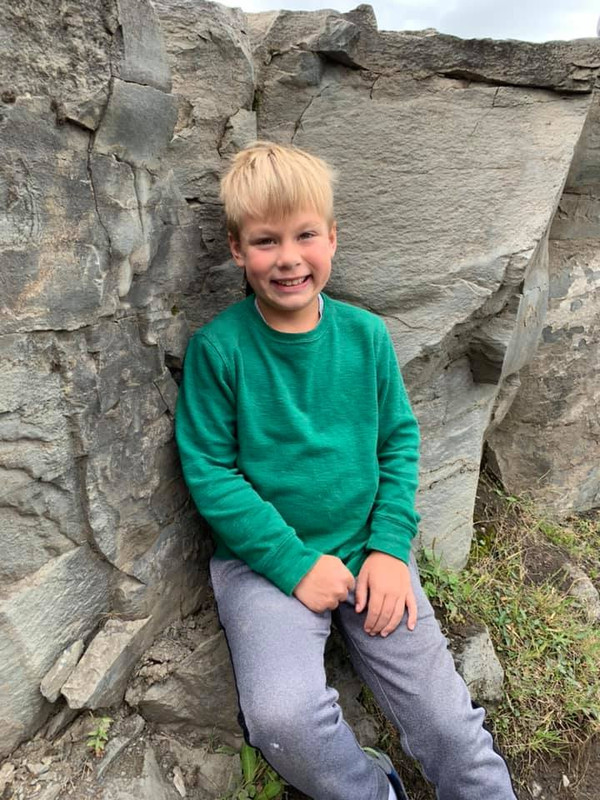 Some up close shots: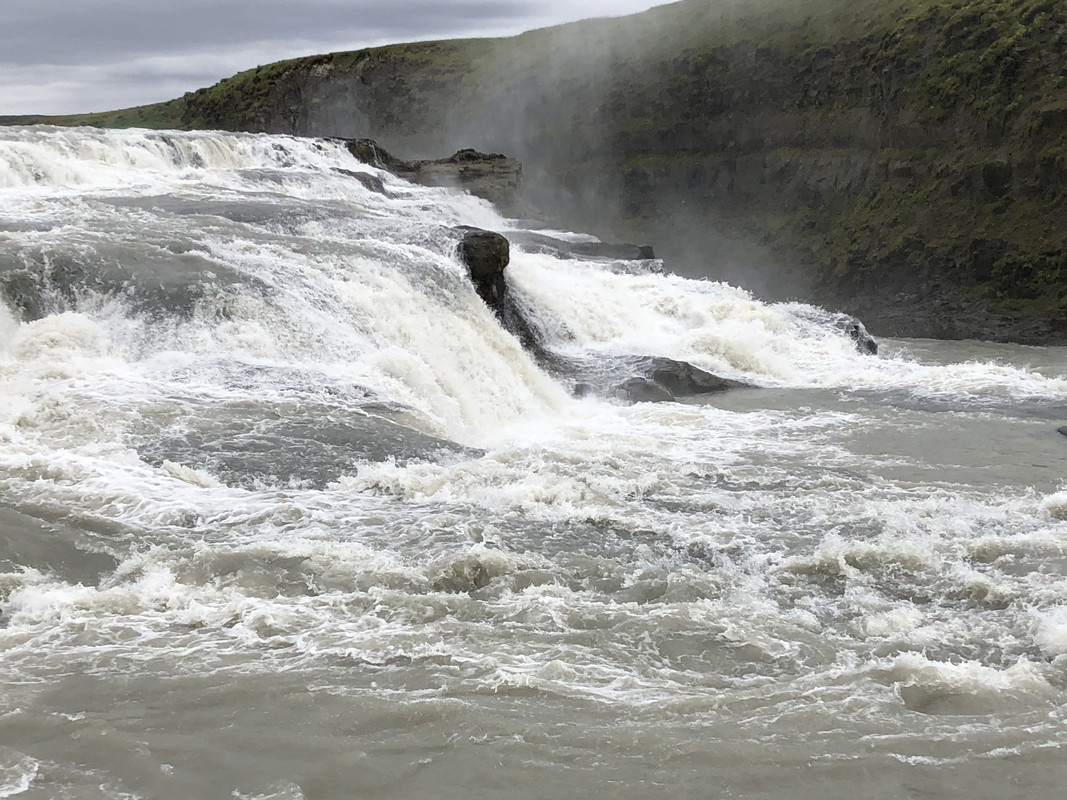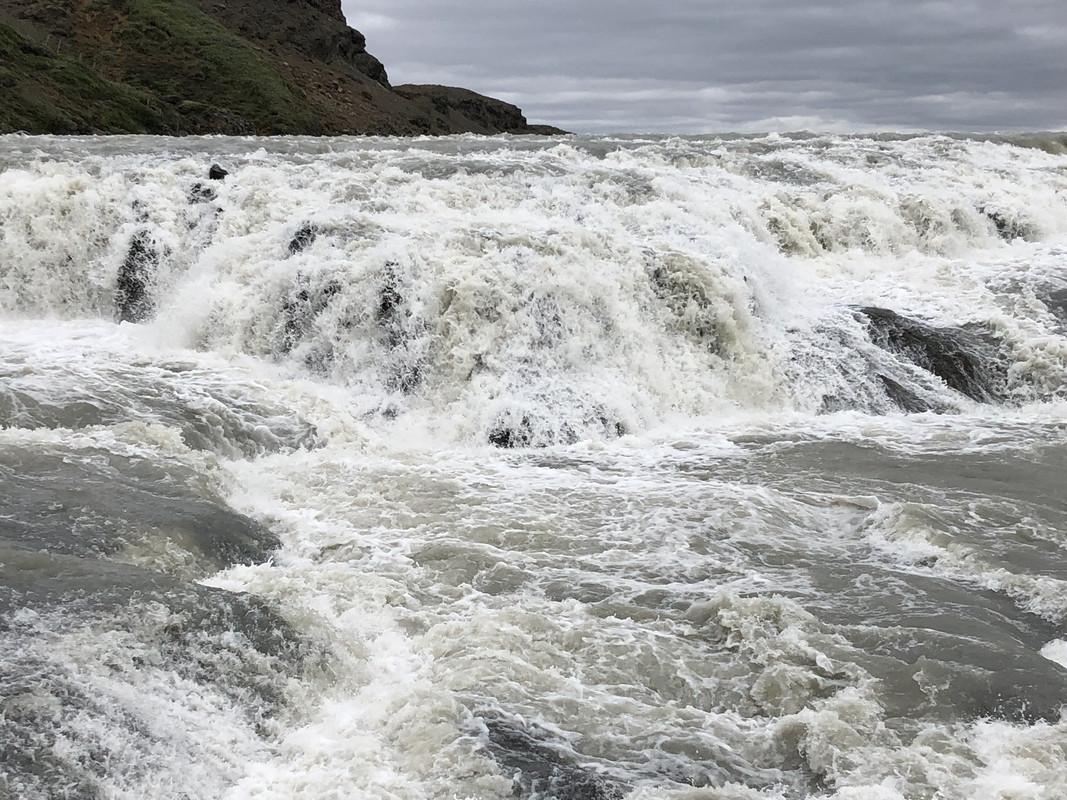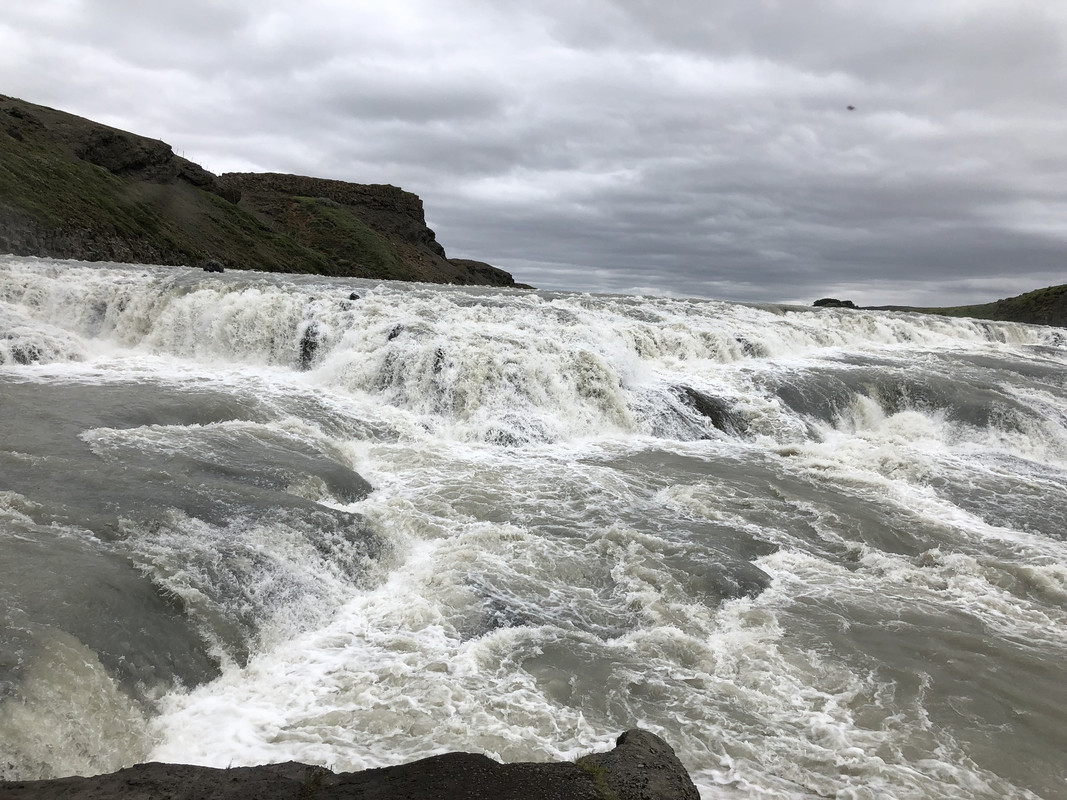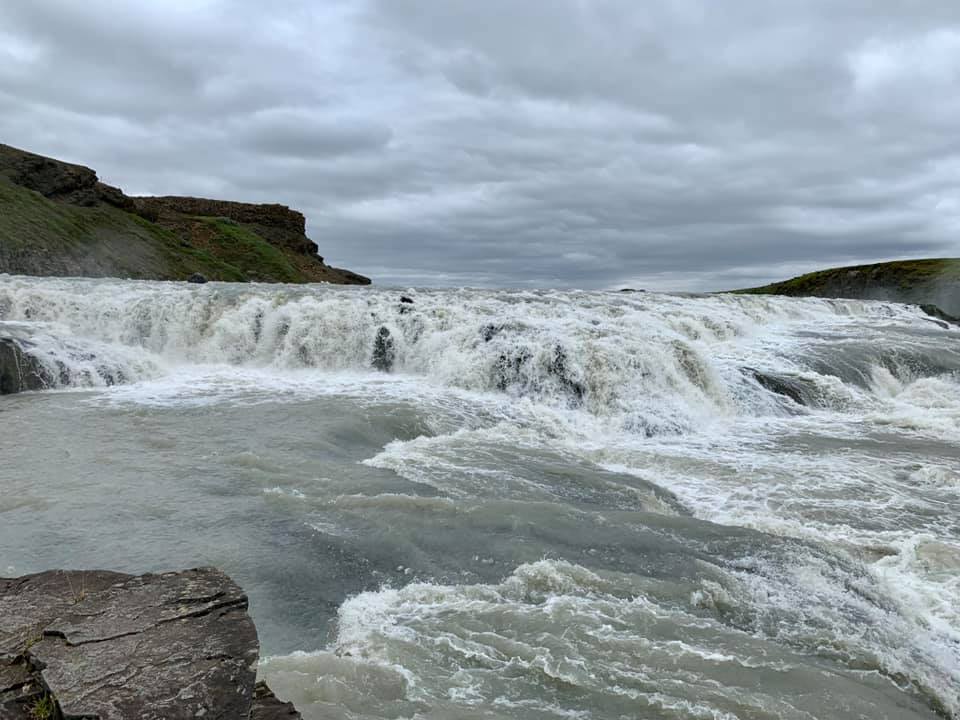 Again walking back from the waterfall, its amazing to see the stark contrast in the landscape.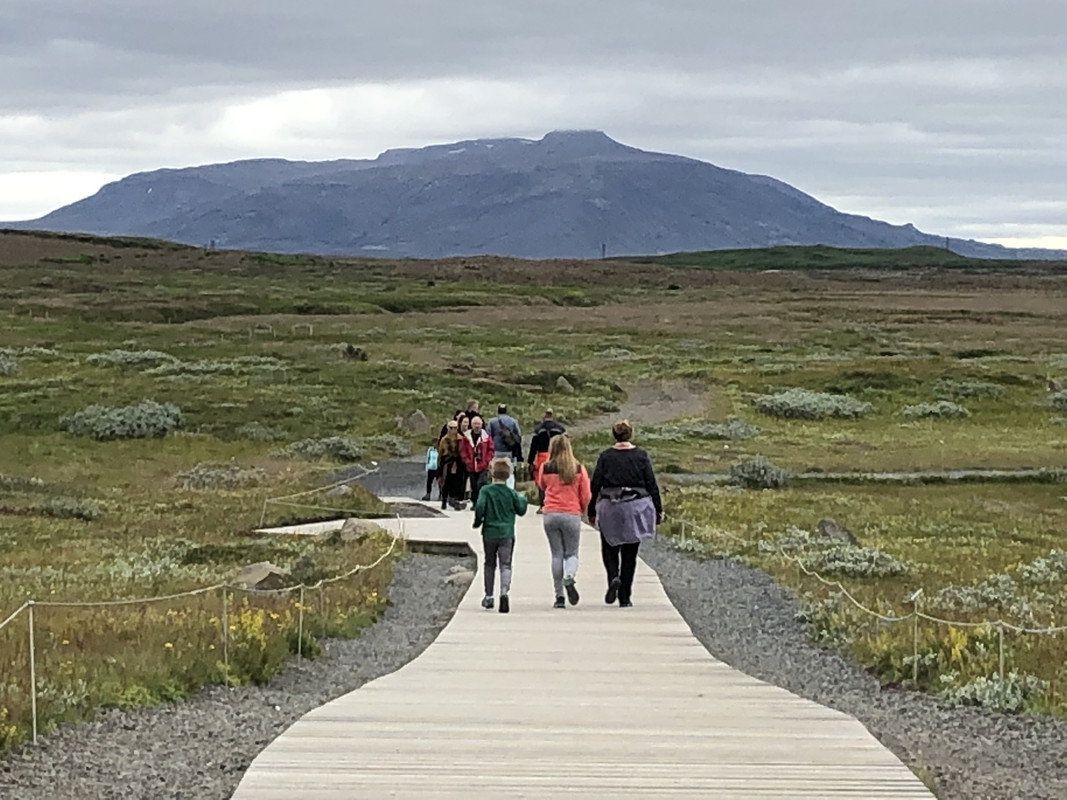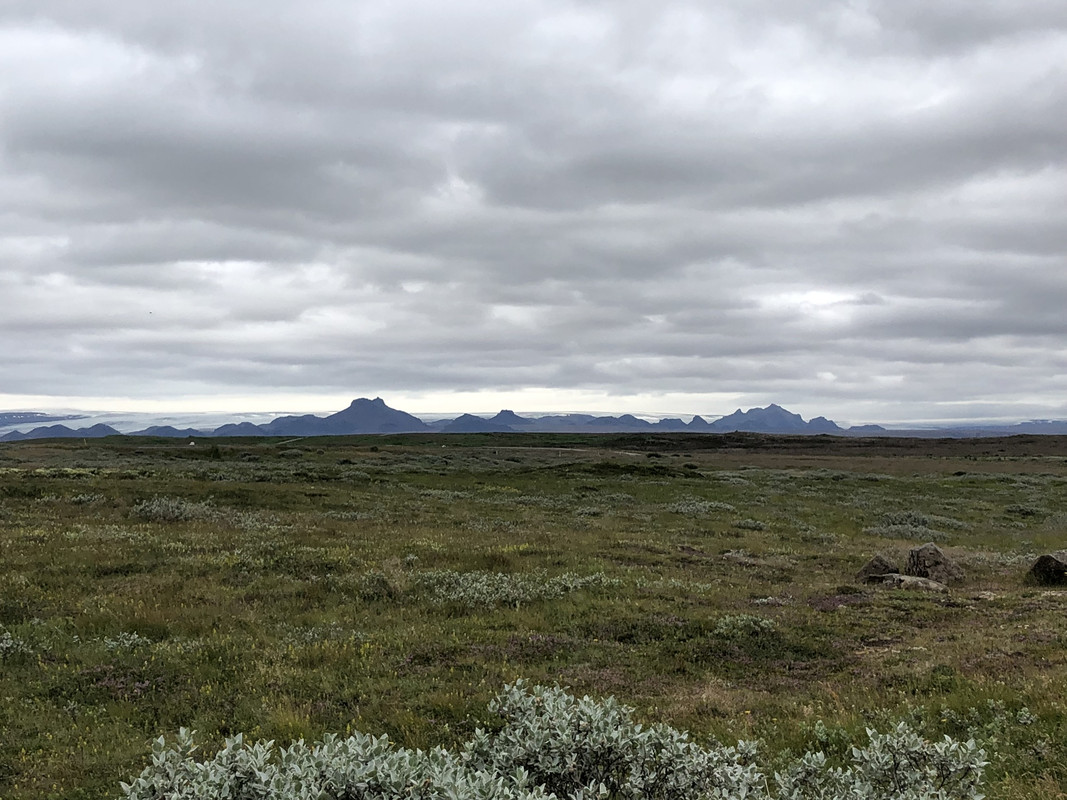 Our time at Gullfoss was over and although there was more of the golden circle tour to see, we had planned an activity to break up the day. We went to the gift shop to grab some waters (Fyi-one thing we learned quickly in Europe was that you need to be clear you want still as opposed to sparkling water) and some Icelandic chocolate to tide us over until lunch. Our next stop was about an hour away at the glacier Langjokull. It was time to go snowmobiling.
Up next- Snowmobiling on Langjokull.